for absolute beginners who want to start developing smart digital models
(Continue reading to find out more)
Do you want to spend more time creating and less time producing and redoing work?
Yes! There is no-point of spending countless hours working with uncoordinated 2D drawings .
Design changes happen often along the way and it takes time to update all drawings and information. Learning how to develop smart digital models will help you automate design changes and spend more time on the creative part of your project.
How can Revit Architecture help you ?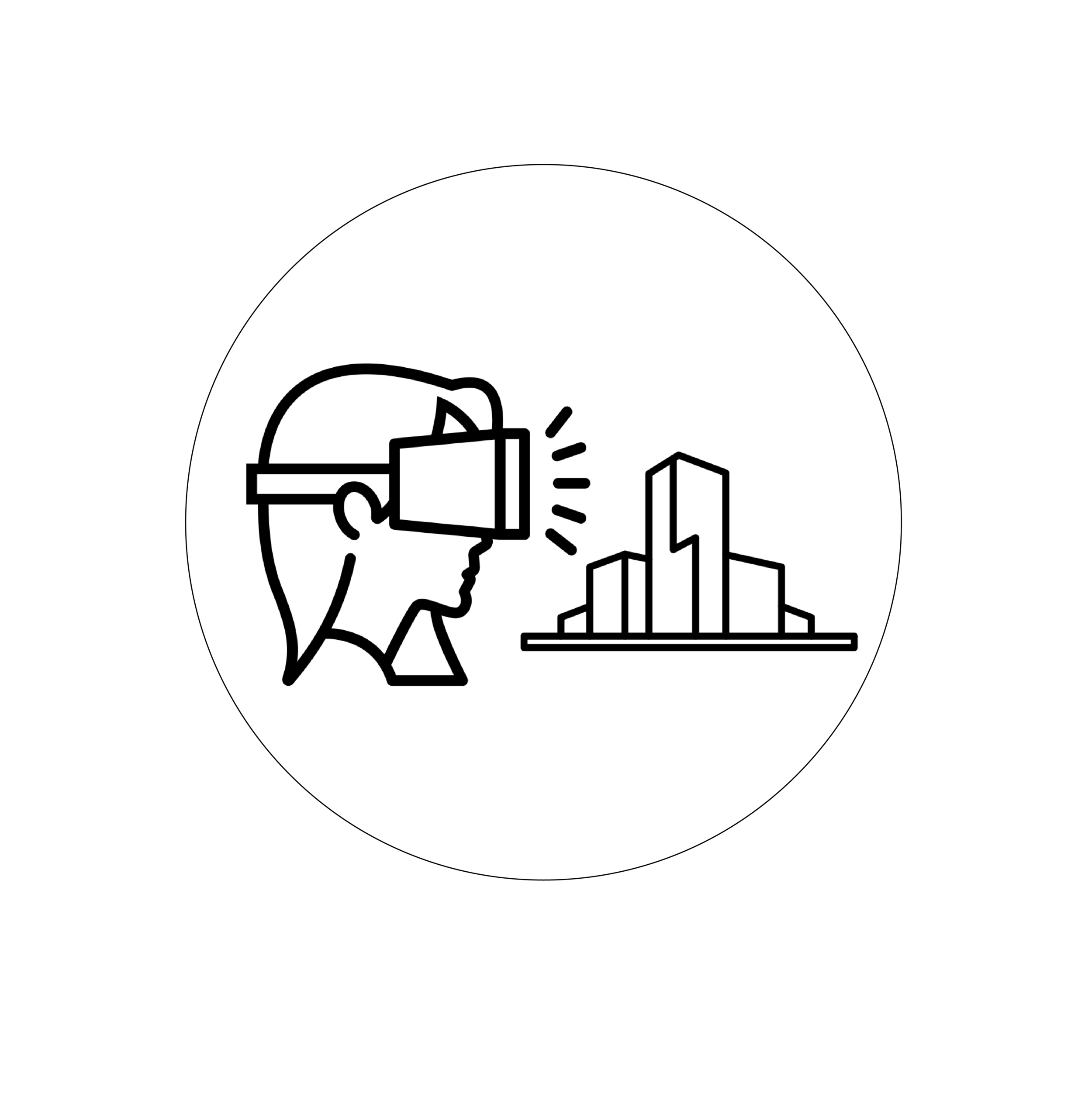 Revit Models can be easily exported in appications like Lumion, Enscape, kubity ( and more) , where you can create interactive 3D models to share with your clients or take them for a virtual walkthrough.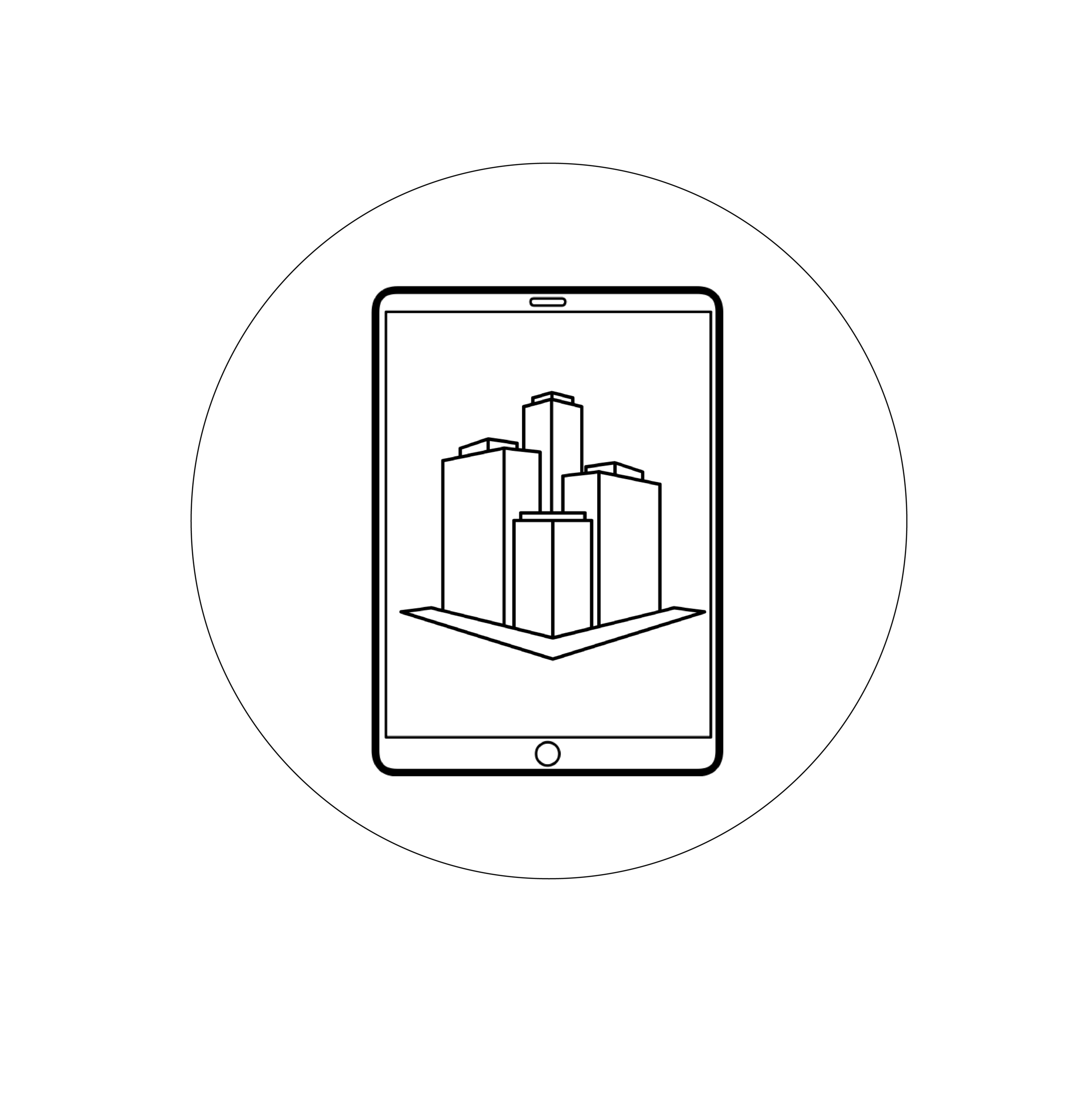 The goal when designing with BIM software is to re-create the actual building model in a virtual environment before the construction begins. This way you can detect clashes earlier in the process and reduce design changes during construction.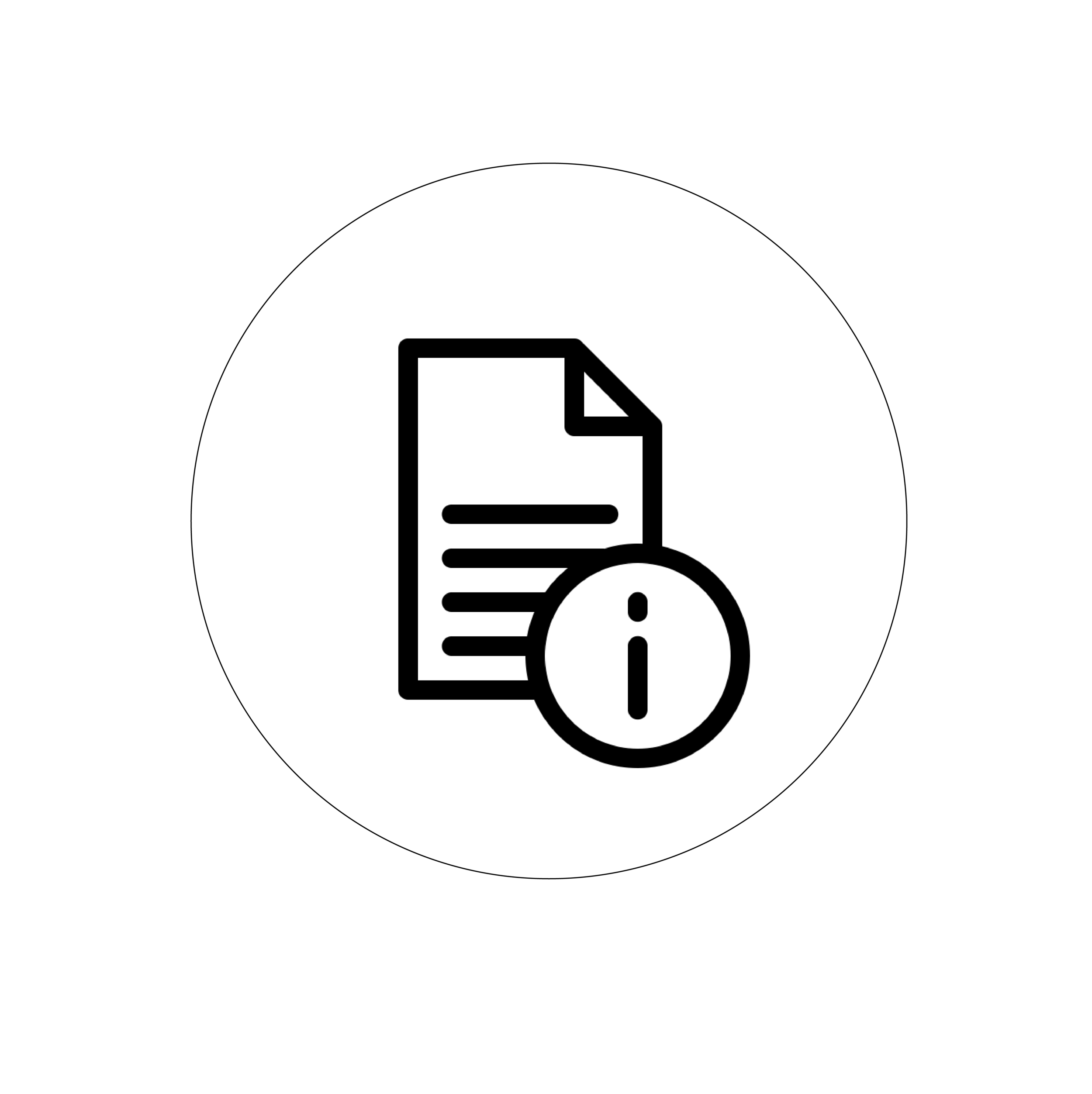 The Revit model becomes a database containing all project information. Each Revit component holds information about materiality, cost, dimensions, etc. These are updated as the model develops and can be scheduled in categories.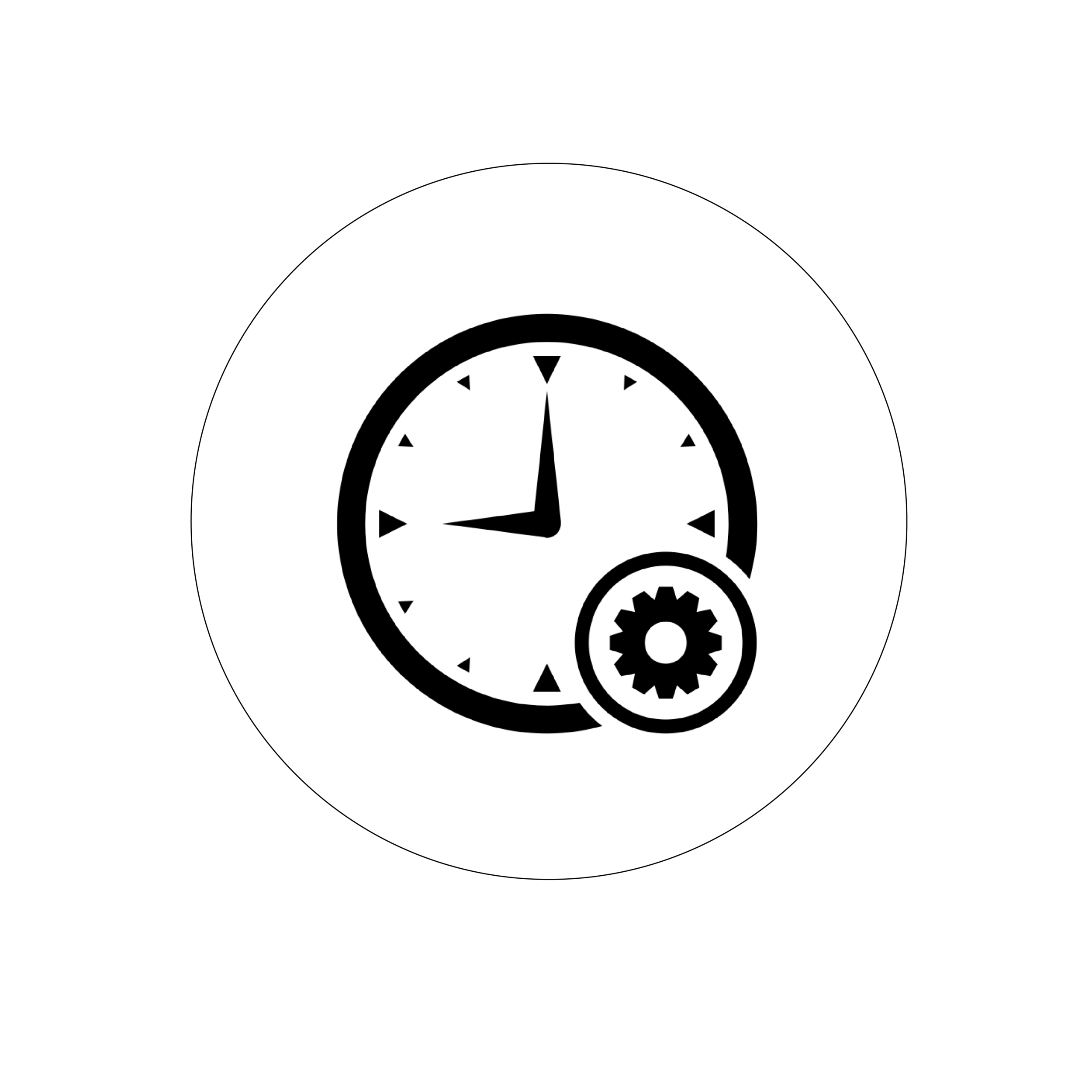 The built-in parametric capabilities of Revit helps users work more efficiently. You can now produce a smart digital model that automatically generate views, presentation material and technical documentation in one unified BIM model.
BOOK NOW: GROUP TRAININGS OR 1-TO-1
GETTING STARTED WITH REVIT AND BIM
This is a course for those who want to learn Revit and get started with Building Information Modeling. By the end of the course you'll know how to set up a project properly for maximum efficiency. You'll feel comfortable adding walls, doors, windows and all the Revit components. Additionally, you will learn how to manage information and how to create sheets for presentation purposes.
*You can reserve your seat here *

For more information you can also contact us directly at +35799770414
*we also have special packages for companies

REVIT ONLINE COURSE (CURRENTLY NOT AVAILABLE)
REVIT RESIDENTIAL DESIGN FOR ABSOLUTE BEGINNERS
By the end of this course you will know the key BIM principles and the parametric features of Revit Architecture. You will be able to confidently create your own simple building project and extract all the information associate with the model.
FAQ
QUESTION: How can I install Revit ?
ANSWER: Students can download revit for free that comes with a 3-year education license. If you are not a student please download a free trial from autodesk website
QUESTION: What are the requirements to use Revit ?
ANSWER: This depends on the type of projects that you will be working on . The minimum entry-level configurations recommended by autodesk are enought both for the workshop and the course, however for better performance and speed aim for at least 8GB RAM. (click here for more info)
QUESTION: Are there any online courses for Intermediate or Advance Revit users ?
ANSWER: In the near future yes! Currently there is only a course for beginners, however If you would like to learn something in particular you can make a suggestion through the contact page .
Do you have more questions?
We are here to answer any questions you may have, please fill in the form through the contact page
*This website is not affiliated with, sponsored, endorsed, approved, or otherwise authorized by Autodesk, Inc. Please visit www.autodesk.com to buy Revit or to get more information.