THE FUTURE IS DIGITAL
ARE YOU PREPARED?
WHY BUILDING THE DIGITAL ?
Building the digital started as an initiative to explore the idea of having one single intelligent virtual model that satisfies all aspect of the design process.
With the combination of the right software architects can now visualise, optimise the shape of the design, generate bills of quantities and monitor the construction process.
Here, we will examine BIM software, apps , plug-ins and emerging technologies that can be used to influence the design process from concept to construction.
But remember it is not only about technology but a change in the process and the will to make this happen.
AS AN ONLINE PLATFORM AND A SPACE FOR ALL THE PROGRESSIVE ARCHITECTURAL MINDS , THESE ARE THE TOPICS THAT WE LOVE TO TALK ABOUT IN BUILDING THE DIGITAL
Building Information Modeling is a management process for the design and construction workflow that requires a collaborative attitude. The technology to make this happen is a combination of software where a digital representation of the project is being developed before the actual construction.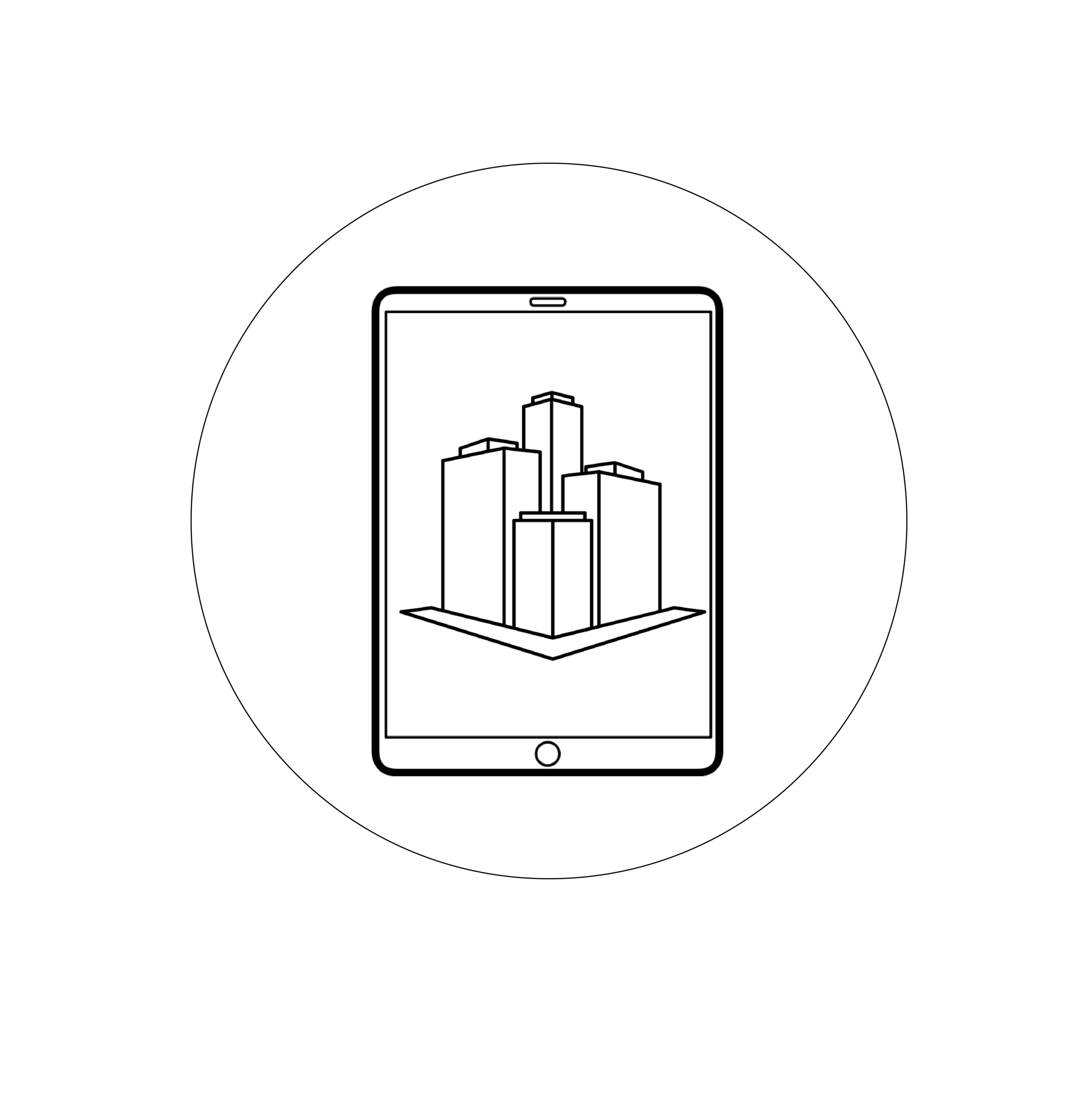 We architects use digital design technologies to develop our ideas and improve our workflows to explore how buildings will perform during their lifetime. Building the digital will examine the development of smart digital models with the use of Revit in a combination with various other software, apps and plug-ins.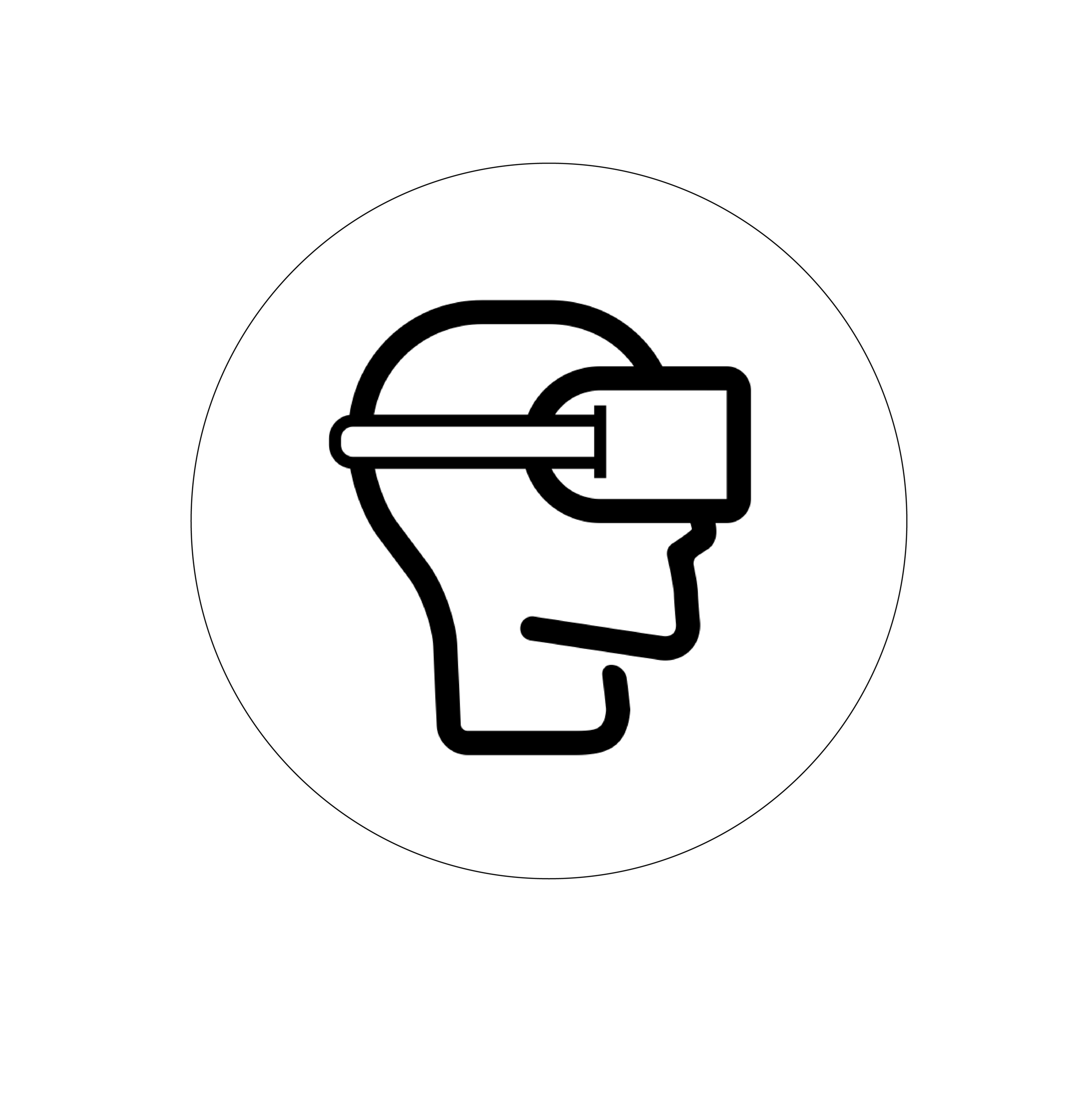 Building the digital will explore innovations such as VR (Virtual Reality) ,AR and other related technologies which are starting to play an important role in design processes. Those firms who incorporate these kind of technological advancements are the ones who will lead the industry.
ABOUT ME
Hi I am Theodora and I am behind buildingthedigital.com
I am an architect born during the age of digital technology and information. Innovation in architecture fascinates me and I am always looking for the latest technological advancements that will make my design workflow faster, better and more interesting. My experience on developing smart digital models comes from being involved in the design and construction of international projects in companies like OMA (Netherlands) and BDP (UK).
This platform is dedicated to all those who believe we can improve the way we work and collaborate in the construction industry
I believe that the technologies we have available in our power are changing the game in the industry. We have the opportunity to pre-construct the design and allow the client to walk inside using virtual-reality, we can detect clashes before the construction begins and we can even calculate the running cost .
LET'S CONNECT !
I am always looking to network with visionary architects and like-minded people , send me an email at theodora@buildingthedigital.com or contact me on social media and let me know what are the technologies and software you are using or you would like to use in your design process .